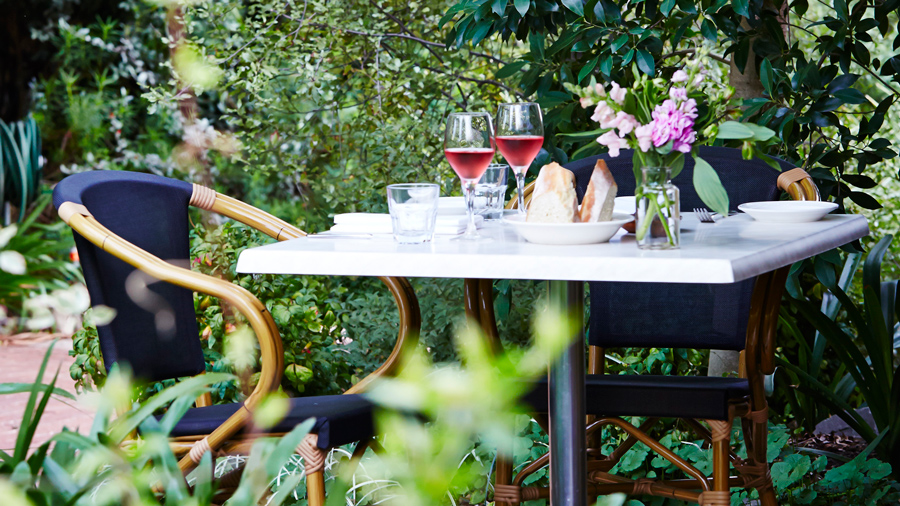 1918 Centennial Taste Experience
09 Oct 2020
7.00pm - 10.00pm
Price from $124
Overview
This event will proceed within Government COVID-19 guidelines with the support of the Tasting Australia team as part of the Tasting Australia Local program.
Take a step back in time as a beacon of Barossa hospitality celebrates its heritage.
The 1918 Centennial Taste Experience invites guests to enjoy 100-year-old recipes from the region over a five-course dinner with matched wines. Much has changed since these dishes were first served, but the simple pleasure of gathering for a meal remains the same.
The event's menu - designed by 1918 Bistro & Grill owner Sid King and head chef Hilly Nguyen will highlight the Barossa's distinctive regional food culture.
Each course will be served with wines from some of the Barossa's oldest estates.
You'll find 1918 Bistro & Grill in a 100-year-old house on Murray Street in Tanunda. Roaring open fires take any chill from the spring air; in warmer months guests sit in the garden beneath a giant Norfolk pine.