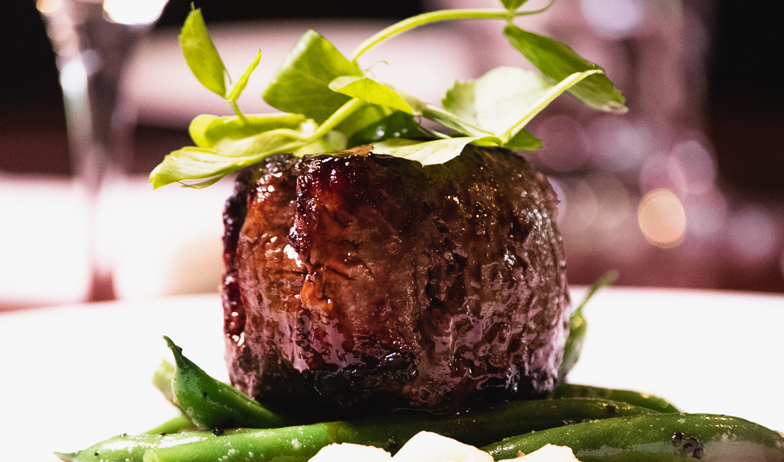 1918 X Lambert Estate X Wagyu
06 May 2021
7.00pm - 9.30pm
Price from $150
Overview
This is the collaboration we never knew we needed. For one night only Lambert Estate Wines comes to 1918 Bistro & Grill for a dinner highlighting one of the world's most celebrated ingredients – wagyu.
Featuring two of the Barossa's most iconic businesses, enjoy a six-course dinner with each dish showcasing an element of wagyu prepared by Lambert Estate head chef Roger Farley and 1918 Bistro & Grill head chef Hilly Nguyen. Together they share more than 50 years of culinary experience.
The pair have joined forces to create an exclusive menu for the event, each bringing unique components of their own styles of cooking. Farley and Nguyen will alternate as they present their dishes, with each course to be paired with a glass of Lambert Estate wine.
Rich in heritage with an abundance of culture and local produce, 1918 Bistro & Grill is a gathering place celebrating the Barossa's finest. It occupies a 100-year-old home complete with roaring open fires.
Terms and Conditions of Sale and Entry