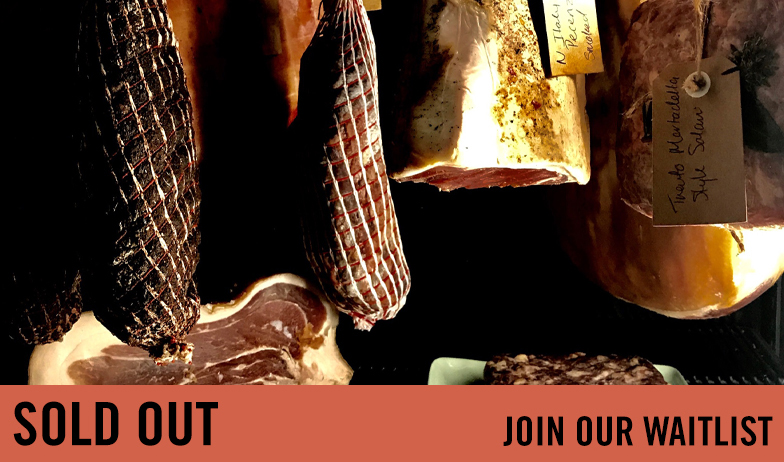 2KW Charcuterie Festival
02 May 2021
12.00pm - 2.00pm
Price from $99
Overview
The waitlist for this event has now closed.
What better way to spend a Sunday afternoon than with the ultimate celebration of all things charcuterie?
2KW – the city's favourite rooftop destination – has teamed up with Adelaide's premier charcutier, Massi Corrandini from Parma Handcrafted Meats, to create a feast showcasing the many flavours and styles of charcuterie.
The knowledgeable wine team from 2KW is busy sourcing wines from around the globe that will perfectly complement Corrandini's amazing selection of meats.
Eight floors up on King William Street, 2KW is a rooftop gastrodome featuring five indoor and outdoor entertaining zones with breathtaking views and produce to match.
It's the kind of place where time slows down, burdens are lifted and focus shifts to what's really important – great food and serious booze.
Your ticket to the 2KW Charcuterie Festival includes all food and beverages.