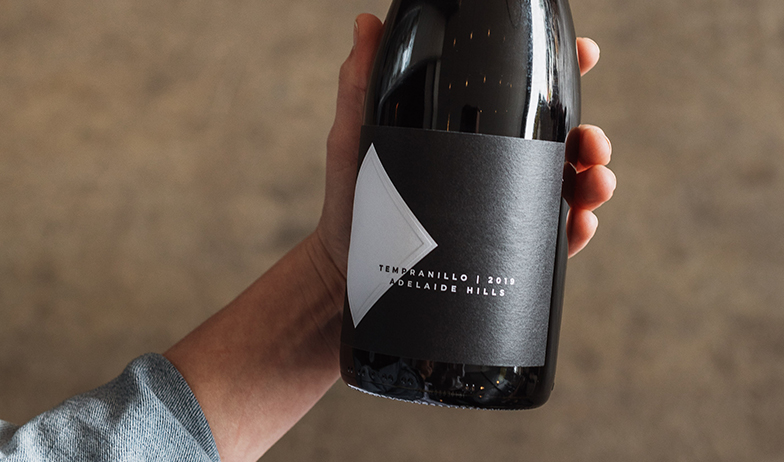 A Signature Fino Vino Experience
05 May 2021
6.00pm - 7.00pm
Price from $145
Overview
Please add new description
Two Adelaide favourites are joining forces for a night of delicious food and wine. Join Signature Wines and Fino Vino and be immersed in the city's thriving eating and drinking culture.

Guests will be treated to a delicious shared menu from executive head chef and owner David Swain. Dishes will be accompanied by selections from Signature Wines' Adelaide Hills vineyards.

David and Dan will discuss the food and wines and why they are the perfect match, along with answering any questions guests may have.