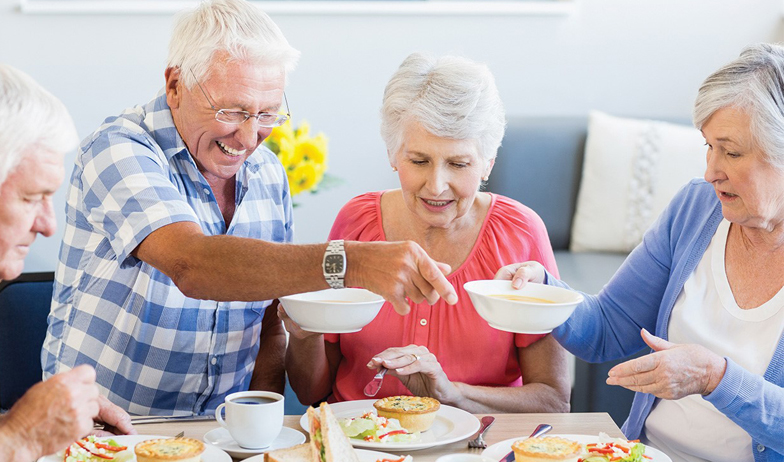 Aged Care Why Nutrition and The Dining Experience Matters
07 May 2021
12.30pm - 3.00pm
FREE
Overview
Food, nutrition and the experience of dining is important at every age and stage of life.
This Tasting Australia event will focus on nutrition and the dining experience in aged care homes, highlighting how this fundamental daily activity can positively effect aspects of both the residents and Aged Care providers.
Join CCI Group Purchasing General Manager Ellis Wilkinson, The NeuroTech Institute founder and CEO Dr Fiona Kerr and international authority on Nutrition for Aged Care, Ngaire Hobbins, as they provide insight and practical ways to utilise nutrition and the experience of dining, to improve residents' overall wellbeing whilst adding tangible value to Aged Care providers.
See fresh ideas from a chef's perspective with a live cooking demonstration, that will link together the panels' ideas with practical processes that can be used to enhance your food service.
This free event has been created to provide valuable insights to Chefs and Cooks as well as Executives, Managers and Board Members within Aged Care.