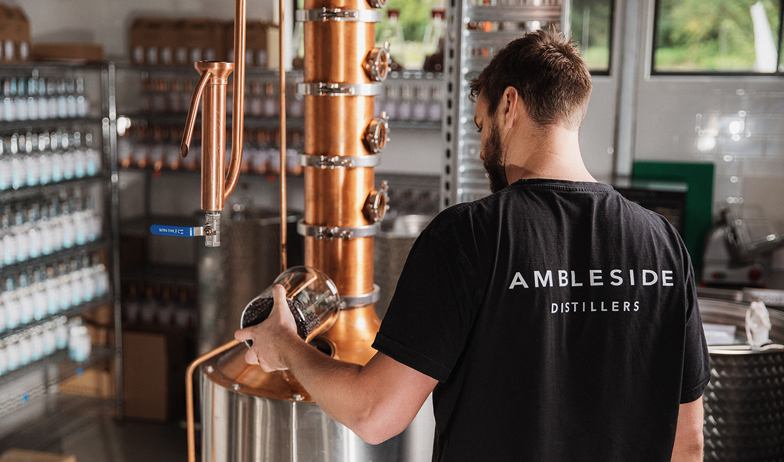 Ambleside Distillers Vs Animus Distillery Ft Something Wild
01 May 2021
4.00pm - 6.00pm
Price from $65
Overview
Ding! Two heavy-hitting gin distilleries are out to defend state pride. Victoria's Animus Distillery enters the ring with its small batch, handcrafted artisan gin label founded by four friends in 2015. Their opponent is South Australia's family owned and operated Ambleside Distillers at Hahndorf, which took out the Best Distiller award for its Small Acre and No. 8 Botanical gins at the 2020 Tasting Australia Spirit Awards presented by Master Cask.
Animus and Ambleside will go round for round, each with a sample of their gins, letting guests decide the ultimate winner.
Each tasting will be paired with canapes prepared using local South Australia ingredients from the team at Something Wild.
Guests will also have the chance to try native Australian botanicals used as garnishes, and a feature cocktail from each distillery. Bottles from the two producers will be available as take-home purchases.