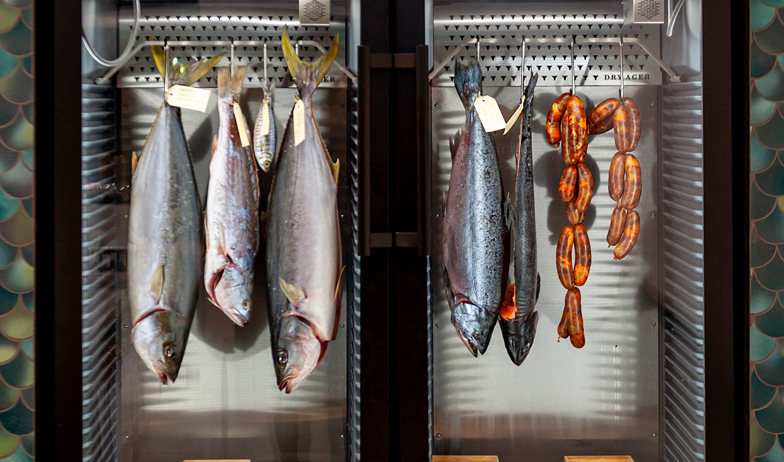 Angler Sustainable & Ethically Sourced Seafood
05 May 2021 - 06 May 2021
Various times
Price from $150
Overview
This is your chance to get up close and personal with the team behind South Australia's first sustainable and ethically sourced seafood restaurant.
Angler, in the leafy Adelaide Hills suburb of Stirling, is here to educate you on the importance of ethically responsible fish and chips. By premiering dry ageing Angler is leading vital innovation and change for the industry.
Feast on fresh local seafood while you learn about how the Angler team – working in collaboration with SA Fair Fish – has created a business model to boost the sustainability of the fishing industry.
Discover the project's research and development, plus a few chefs' secrets along the way.
Angler is committed to sustainable and ethical choices for the whole food chain, supporting fishers and growers to ensure their practices change with the seasons.
Love the planet – and fish and chips? This is the event for you.