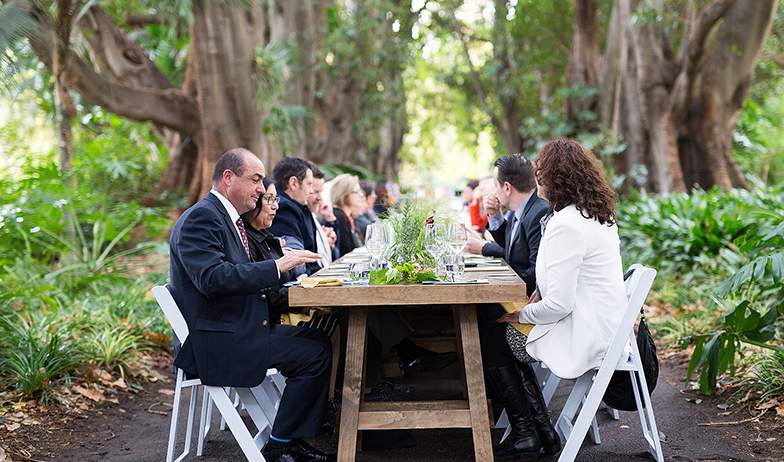 Botanic Gardens Restaurant Exclusive Indigenous Dinner
05 May 2021
6.30pm - 10.30pm
Price from $200
Overview
Go wild on an indigenous food experience in the Adelaide Botanic Garden. Discover delicious native ingredients growing in a city oasis.
This experience will cover a range of edible plants that are uniquely Australian. You will learn from volunteers with broad knowledge of native ingredients and how they will be used in your dinner.
Following arrival drinks and tasting, you will take you seat in the stunning Botanic Gardens Restaurant, situated in the heart of the 51-hectare gardens in the city's north-east corner. Botanic Garden Restaurant's Executive Chef Justin James has curated an indigenous inspired menu experience with matching beverages.
Many of the ingredients used across the menu have been foraged from the Gardens only hours earlier.