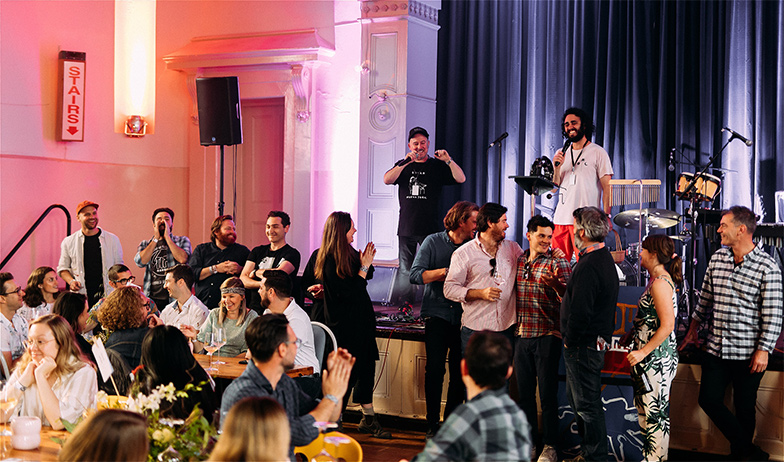 Bubble Bath
08 May 2021
5.00pm - 9.00pm
$62
Overview
// Sparkling wine // Dancing // Exquisite Beers // All you can eat pizza // Dancing // Skin Contact DJs // DANCING //
All the best parties have all you can eat pizza – just ask any kid that grew up in the 90s – it's THE WORKS for adults, baby! Our best mates at Lost In A Forest will be serving slices while you shake that booty!  
Bottles will be popping and cans will be cracking.
Big big big range of sparkling wine from Adelaide Hill's finest and Champagne of course.
Big big big range of beers from everywhere!
Skin Contact DJs are coming out of retirement!! If you have danced at a wine event in the last 5 years, they were most likely playing the bangers – guaranteed hit after hit from start to finish – best get your stretches in. 💃
Expect surprises - lots of them
Your ticket grants you entry to this outrageous party, a glass of Pol Roger Champagne, a PLUMM stemless wine glass, and precious memories that will last forever.  ❤️