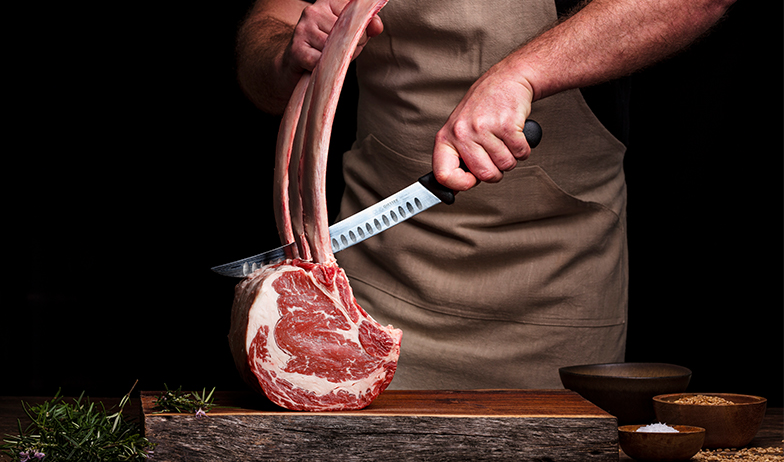 Butchers Block presented by Australian Good Meat: Beef
02 May 2021
4.30pm - 5.15pm
$15
Overview
This unique event is your chance to join one-hour beef butchery masterclass.
Sharing his incredible skills gained from years in the industry, Butcher Doug Piper will deliver an interactive masterclass in the art of butchery with a focus on identifying some of the more curious cuts and how to cook them. Doug will be joined by a South Australian beef farmer who will share their story and reveal how world class standards and sustainable on-farm practices make Australian beef the best in the world.
Develop a deeper understanding of the paddock to plate journey by asking questions to discover firsthand the work that it takes to produce the greatest meat on earth.