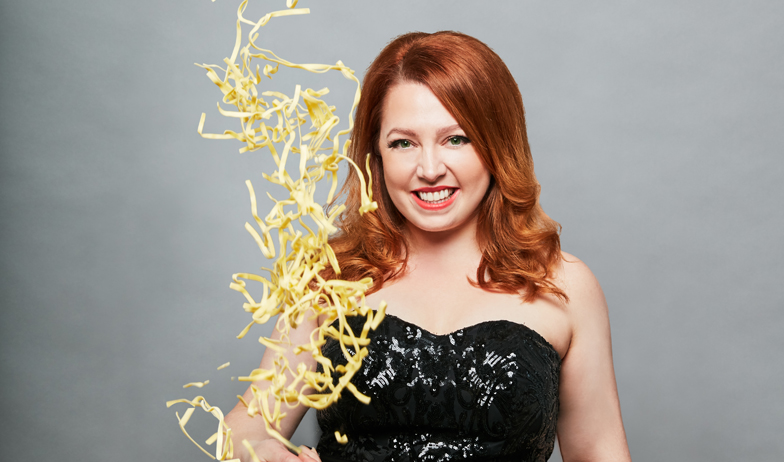 Comfort Food Cabaret at The Weber Grill Academy
07 May 2021 - 08 May 2021
7.30pm - 10.30pm
Price from $60
Overview
Internationally acclaimed singing and cooking sensation Michelle Pearson returns to Tasting Australia with Comfort Food Cabaret - the ultimate dinner and show experience!
Pearson will join the Weber Grill Academy crew to unite lovers of food and music in a spectacular fusion of live music, live cooking, dining and cabaret.
Be first to see the new purpose-built barbeque experience destination the Weber Grill Academy in Adelaide's Rose Park, the first site of its kind for Australian Weber Barbeque lovers.
Comfort Food Cabaret is an absolute feast for the senses - a three-course barbeque-inspired menu, plus cooking demos and award-winning cabaret performances staged alongside a three-piece band.
Pearson's hilarious way of storytelling through songs and recipes is a true celebration of the many forms of barbecuing and grilling. Her comical way of delivering what they mean to Australians will warm hearts and bellies.