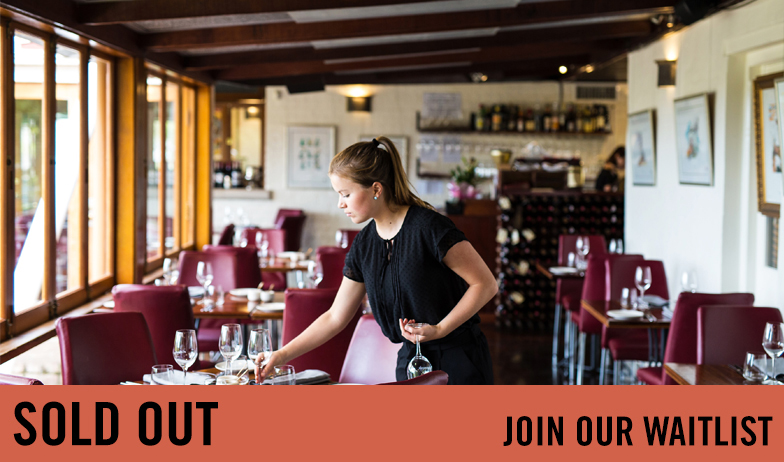 d'Arenberg Vintage Tour and Harvest Lunch
07 May 2021
11.30am - 4.00pm
Price from $160
Overview
Our event capacities are set based on 1 person per 2 square meters. As such, more tickets may become available for certain events as restrictions change. Sign up here to be notified if more tickets are released to this event.
Be amongst the privileged few to get a glimpse inside the inner sanctum and engine room of d'Arenberg's original cellars.
Your guide will be none other than fourth generation Chief Winemaker Chester Osborn. Chester will rifle through the cellars to precure some rare museum wines as well as current releases.
We add a little magic with the multi course and shared seasonal menu prepared by the hands of SA legend and stalwart head chef Peter Reschke. The blend of Reschke's menu, laden with Fleurieu's finest ingredients, and a few d'Arenberg treasures brought to life by Chester's eccentric personality is sure to be a recipe for a gastronomic journey that will leave guests appetites sated and senses nourished.
Guests have a choice of the regular menu or plant based menu. Please select when booking. Due to the bespoke nature of this event, other dietary requirements cannot be catered for.