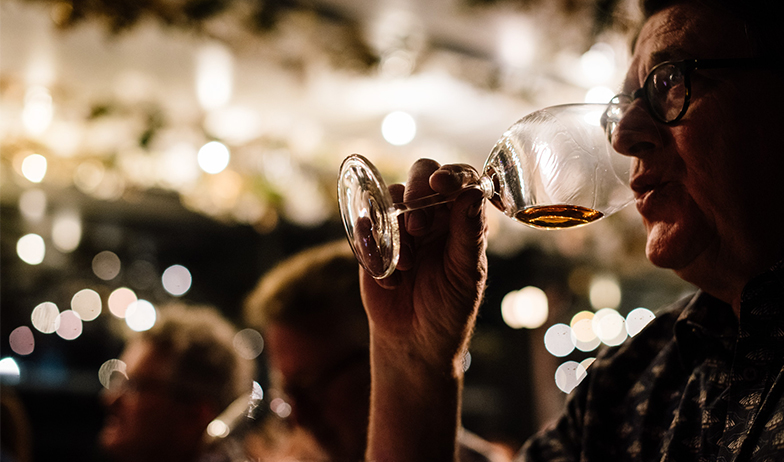 Dark & Delicious - Fortified Wines matched with Chocolate
09 May 2021
4.30pm - 6.00pm
$95
Overview
Rich. Lavish. All-consuming — and a bit wicked. South Australia's fortified wines are the stuff of legend.
You'll learn the secrets behind fortified wine production and taste rare bottlings from deep within the cellars of our very own national treasure trove, Seppeltsfield. Sensational on their own, but they are a revelation when paired with South Australia's very own Haigh's Chocolate for this tasting.
Hosted by legendary winemaker and Seppeltsfield Executive Chairman / Owner, Warren Randall, who will lead you through the stories behind these ancient drops.