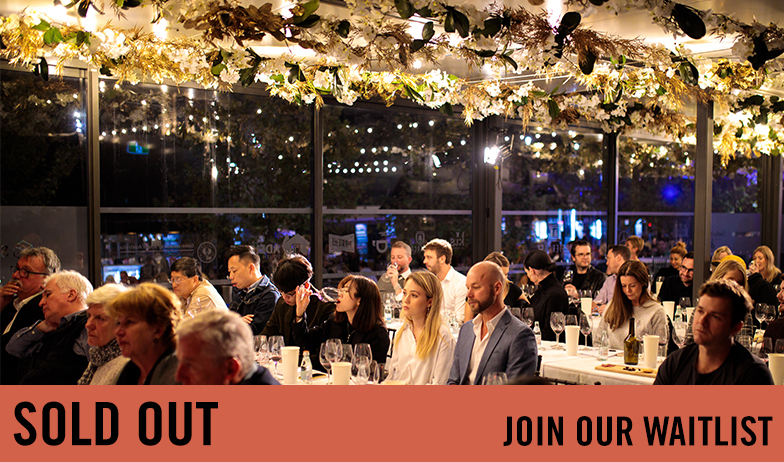 East End Cellars Masterclass: Barolo 2016 - Greatest Vintage Ever?
08 May 2021
5.00pm - 6.30pm
$195
Overview
Our event capacities are set based on 1 person per 2 square meters. As such, more tickets may become available for certain events as restrictions change. Sign up here to be notified if more tickets are released to this event.
Once a century the stars align to deliver an extraordinary Barolo vintage. A long growing season. Perfect mild weather. Winemakers who have moved beyond experimentation to find distinct personal styles. Critics agree Barolo 2016 offered Piedmont gems at their fresh, fragrant best. Now, five years later, this Tasting Australia masterclass invites you to explore 12 great examples alongside local nebbiolo afficionados Stephen Pannell and David Ridge.
Red wines are a passion for the multi award-winning Pannell, whose SC Pannell vineyards span McLaren Vale and the Adelaide Hills. He maintains a particular affinity for nebbiolo – its ability to age well, complex tannins and power when paired with food – and has 15 South Australian vintages of the variety to his name.

Adelaide-based importer Ridge is among Australia's top experts on Italian wine. He has written hundreds of wine lists, led a thousand tastings and represented leading local and international brands. Ridge will offer his thoughts on what makes 2016 Barolo so exceptional, along with top producers from the region to watch.
Do as the Italians do in a masterclass honouring Barolo at its very best.