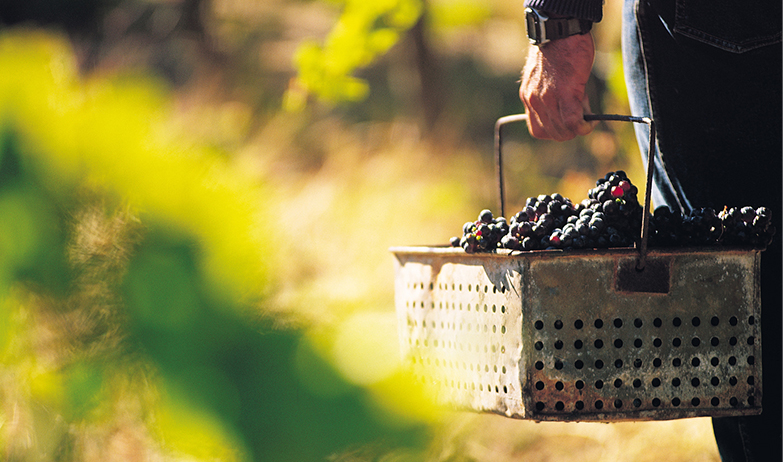 East End Cellars Masterclass: Future Farmers - Biodynamic Winegrowing
08 May 2021
11.00am - 12.30pm
$145
Overview
Sustainability. We know it's crucial – but how much do we know about its relevance to the wine industry? Join leading South Australian, national and international winemakers as they showcase best practice farming methods and 12 stellar wines in this immersive masterclass.
You'll hear from Vanya Cullen, Winemaker of the Year at the Halliday Wine Companion Awards 2020 and chief winemaker at Margaret River's Cullen Wines since 1989. Cullen's resolute focus on sustainability has seen her recognised as an industry trailblazer. Her winery is carbon negative, naturally powered and adds no yeast or acid to its range.
Adelaide Hills property Ngeringa is one of Australia's original biodynamic winegrowing pioneers. Winemaker Erinn Klein is set to offer his thoughts on the difference this approach makes to grapes and how it shapes Ngeringa's elegant offerings.
Melanie Chester, an award-winning winemaker based Sutton Grange Winery in Victoria, will discuss the traditional methods she uses and the vineyard's organic management.
Be inspired as experts united by a passion for sustainability share their wisdom.