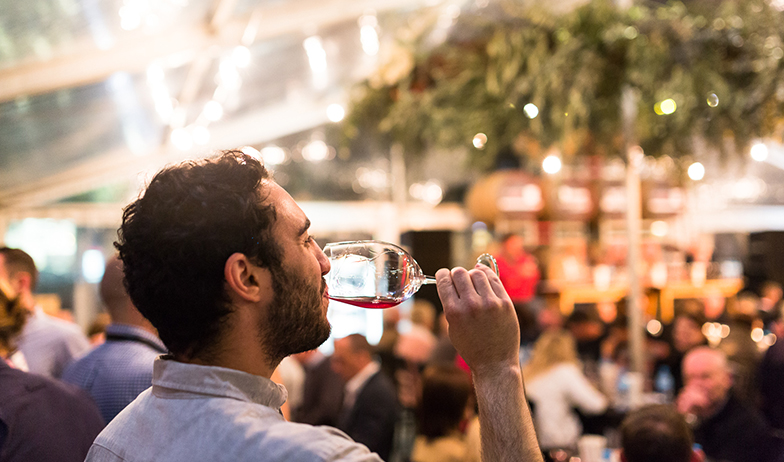 East End Cellars Masterclass: Glory of Grenache
06 May 2021
6.00pm - 7.30pm
$125
Overview
It's on again! Wildly delicious wine tasting Glory of Grenache returns to our masterclass line-up. Prepare for more minced words and vinous blows as McLaren Vale and the Barossa clash where it counts. You'll decide which region triumphantly takes top billing as the source of South Australia's best grenache.
Representing the vale: Yangarra's Peter Fraser, whose 2016 High Sands grenache was named Wine of the Year 2020 by James Halliday. He'll be joined by the colourful, charismatic Chester Osborn from d'Arenberg.
In the Barossa's corner is a duo to be reckoned with. Sam Wigan from Yalumba teams up with Seppeltsfield Chief Winemaker Fiona Donald to showcase the region's best.
Twelve grenaches from across the two regions will be on tasting, with the two Nicks — Stock and Ryan — returning as umpires. This year's Glory of Grenache installment promises plenty of laughs and some seriously good wine. Game on!