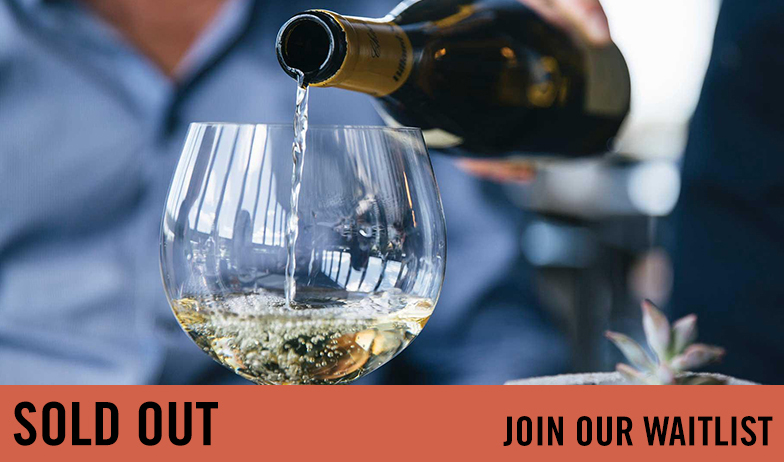 East End Cellars Masterclass: International Chardonnay Tasting
02 May 2021
11.00am - 12.30pm
$195
Overview
Our event capacities are set based on 1 person per 2 square meters. As such, more tickets may become available for certain events as restrictions change. Sign up here to be notified if more tickets are released to this event.
Chardonnay is where the world of white wine is at its most exciting and competitive. This masterclass features 12 wines on tasting from the Adelaide Hills, wider Australia, New Zealand and France — all selected on the basis of highest quality, typicity, reputation and global relevance. 
The cut and thrust of chardonnay styles across these nations, producers and vintages is set to deliver a fascinating experience. Leading the masterclass will be Master of Wine Michael Hill-Smith (Shaw + Smith),
along with festival drinks curator and wine critic Nick Stock. Joining them is the lauded Rick Kinzbrunner of
Victoria's Giaconda vineyard, plus New Zealand star Michael Brajkovich of Kumeu River Wines.
The tasting will be presented blind; you'll know the wines, but not the order in which they will be served.
Can you pick the grand cru Burgundy among the best from around Australia, including leading names from the Adelaide Hills? How will they stack up against the best of the best? Only one way to find out!
Terms and Conditions of Sale and Entry