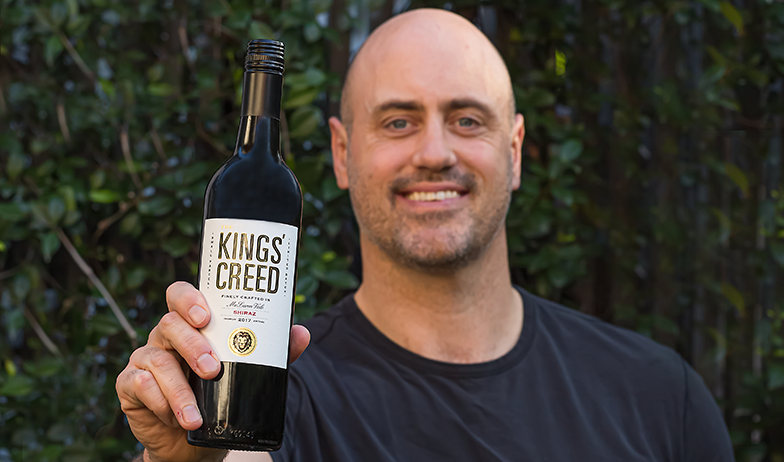 East End Cellars Masterclass: Off the Field
01 May 2021
1.00pm - 2.30pm
$110
Overview
You've cheered them on to sporting glory — now see what they can do in the winery.
Join former Wallabies captain Nathan Sharpe and Port Adelaide star Brad Ebert for a deliciously different wine tasting. You'll be up close as the duo present selections from their respective South Australian labels. Expect plenty of banter, cracking stories and top-notch wine from McLaren Vale and the Barossa.
Sharpe is among the team that produces The Kings' Creed wines at McLaren Flat, lauded as polished, easy drinking standouts on bottle shop shelves. Ben Riggs, award-winning winemaker for the brand, is also set to share insights during this masterclass. Together Sharpe and Riggs will spar with recently retired Port Power legend Ebert, whose Hey Diddle label is based in the Barossa. Led by winemaker Ben Chipman, it specialises in wines of provenance with a unique personality — perfect for savouring among friends. Shiraz features, as does grenache rosé, with critics praising the Hey Diddle range for its bright, energetic qualities.
See what it takes to transfer the passion of professional sport to a whole new playing field.