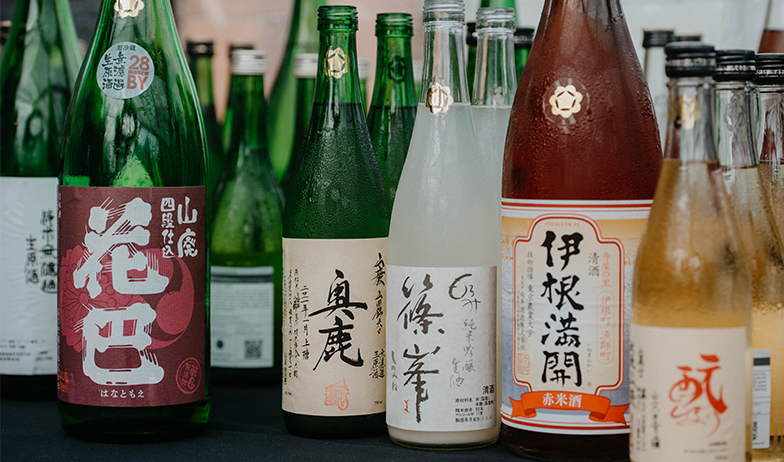 East End Cellars Masterclass: Sake Stripes
08 May 2021
2.00pm - 3.30pm
$125
Overview
You'll spot sake on the list at all leading restaurants, but for many it's still a mystery. Learn more about this fascinating beverage alongside expert Tim Watkins.
Avid sake fans are sure to be captivated by Watkins' cult-status selections and insights from local bartender Ollie Margan, who puts his skills to use at hotspots including Shobosho, ShoSho and Maybe Mae. Newcomers will love the chance to forge a fresh appreciation for a Japanese staple. 
Watkins will share a range of sakes and the stories of their crafting. A former sommelier acclaimed for his stints at Sydney's Automata and A1 Canteen, he is today part of the Black Market Sake team and maintains close ties to Japan, sourcing bottles from artisanal breweries for top Australian eateries.

In this masterclass Watkins will cover how sake is made, served and enjoyed in its homeland, how to judge its quality and the best ways to pair it with food. Just four ingredients – rice, water, yeast and starch-breaking mould – go into premium sake, each playing a crucial role.
Delve into different sake styles and explore its nuances; go beyond the trend to build a deeper understanding of an ancient drink.