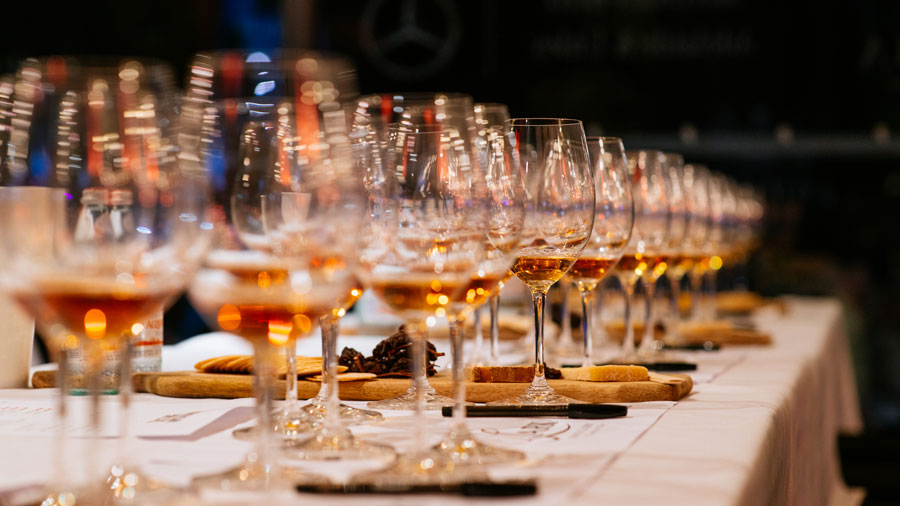 East End Cellars Masterclass: Spirits in the City
28 Mar 2020
12.00pm - 1.30pm
Price from $75
Overview
Craft spirits have become a South Australian specialty. Distillers abound in Adelaide and across our regions, standing out from the pack through the use of local ingredients, time-honoured methods and plenty of passion.
This is your chance to see what all the fuss is about. Tasting Australia's glasshouses will host the very best local spirits producers for two hours of tastings; get along to try distilleries' latest wares and chat with the folks behind your favourite tipple. Leading craft producers from around Australia will also be part of the action.
Major awards for South Australian spirits during 2019 included Never Never Distilling Co. taking out the world's best classic gin at London's World Gin Awards, while Kangaroo Island Spirits' O'Gin won best contemporary gin at the International Wine and Spirits Competition in San Francisco.