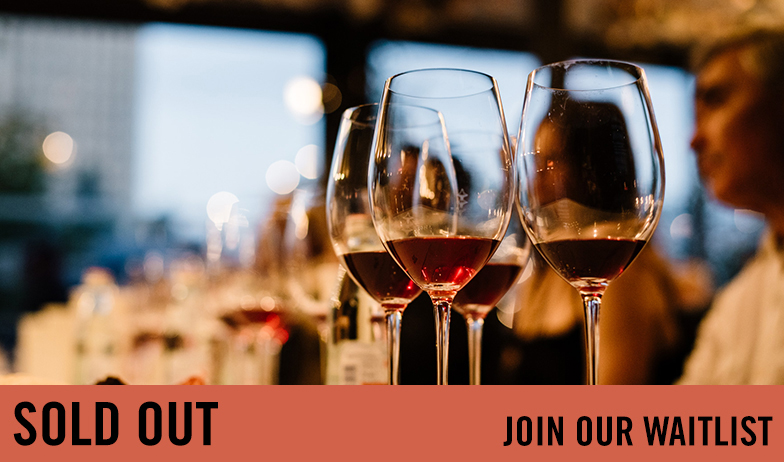 East End Cellars Masterclass: Trans-Tasman Pinot Challenge presented by GT Wine
07 May 2021
6.00pm - 8.00pm
$195
Overview
The waitlist has now closed.
Pinot noir is the ultimate terroir grape – one that makes for a fascinating muse when experienced across locations, vintages and winemakers. Prepare to be dazzled as you embark on an educative two-hour blind tasting of 12 wines from Australia and New Zealand. You'll know the wines, but not the order in which they will be served.
Guiding you will be a selection of winemakers setting the pinot bar. Flying the flag for Australia will be Gippsland's William Downie (William Downie Wines) Matt Harrop of Curly Flat in the Macedon Ranges, plus Adam Wadewitz of beloved Adelaide Hills label Shaw + Smith.
As soaring prices and scarce availability put Burgundy beyond reach for most, the world is looking for other nations to meet demand for top-quality pinot noir. Winemakers have simultaneously homed in on pinot as the ultimate expression of their skill and are delivering wines with unprecedented quality and distinction. The times are a-changin' — and for pinot drinkers the news is very good indeed.