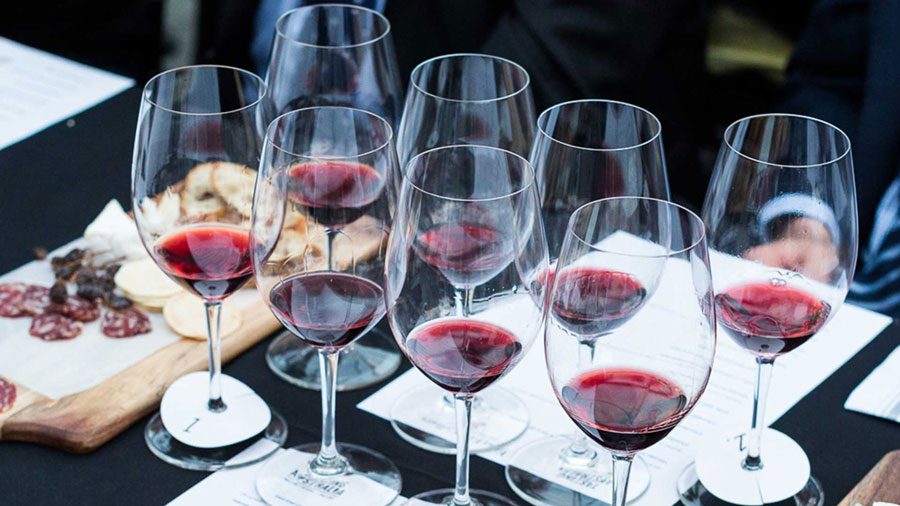 East End Cellars Presents: World Series Wine Options
05 Apr 2020
4.30pm - 5.30pm
Price from $300
Overview
Welcome to the tasting with a twist. Get your friends together and bank on plenty of fun while putting your wine knowledge to the test.
Teams of four are invited to take on this quiz; the challenge is to unearth a wine's identity step by step. You'll taste, then tackle a series of multiple choice questions covering origin, variety, vintage, producer and blend.
World Series Wine Options is presented by Adelaide's Mother Vine and will be led by Master of Wine David Lemire, one of its co-owners. He'll be joined by special guest Robert Hill-Smith of Yalumba - a man partial to regular rounds of Wine Options - and Tasting Australia beverage director Nick Stock. With these three in charge there's no doubt the wines will be exceptional, as will the banter.
Consider this your cue to sign up and start training. May the best team win!