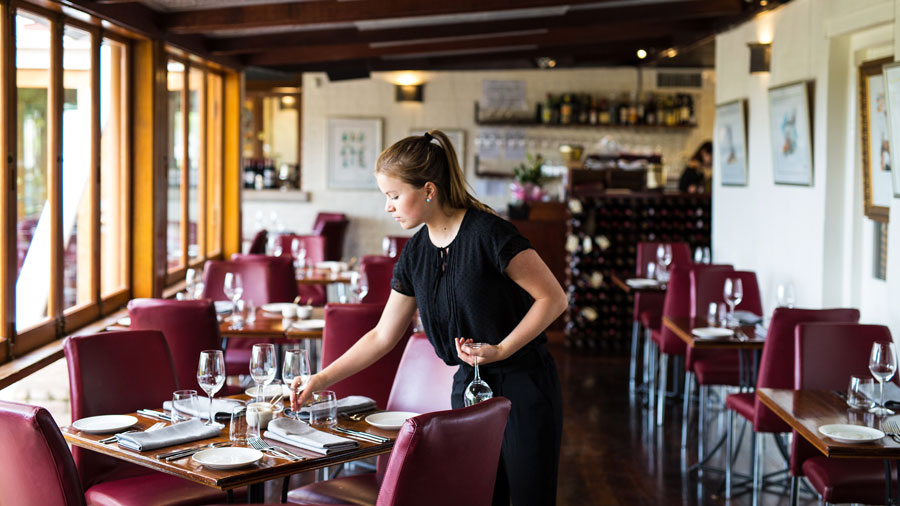 Feral, Ferment and Forage a Winemakers Table
16 Oct 2020
12.00pm - 4.00pm
Price from $150
Overview
This event will proceed within Government COVID-19 guidelines with the support of the Tasting Australia team as part of the Tasting Australia Local program.
Snuggle into our communal long lunch and be wrapped up in the warmth of our hospitality whilst tucking into our multi course feral feast.
Your destination is the iconic d'Arry's Verandah Restaurant, McLaren Vale, where head chef Peter Reschke has created a wild feast to match rare and museum d'Arenberg wines. Joining you at the table you will be our senior winemaker Jack Walton who is a dedicated gastronome and lover of all things epicurean. Walton will regale all and sundry with a tale or two as well as leading you through each course and wine pairing - expect bottles from deep within the d'Arenberg cellar as well as a snifter of a fermenting white and foraged red grapes.
The Fleurieu's rich tapestry of produce, where Reschke has drawn his inspiration from for the feast, will include local oil, cheese and goat as well as a smattering of foraged fresh greens and herbs.
d'Arry's Verandah - based in a restored 19th-century homestead - is a go-to destination dining experience. Never content to rest on laurels, Reschke and his team continue to set new benchmarks as they seek out the region's seasonal best. The restaurant's latest accolades include the 2019 Australian Good Food Guide People's Choice Award.