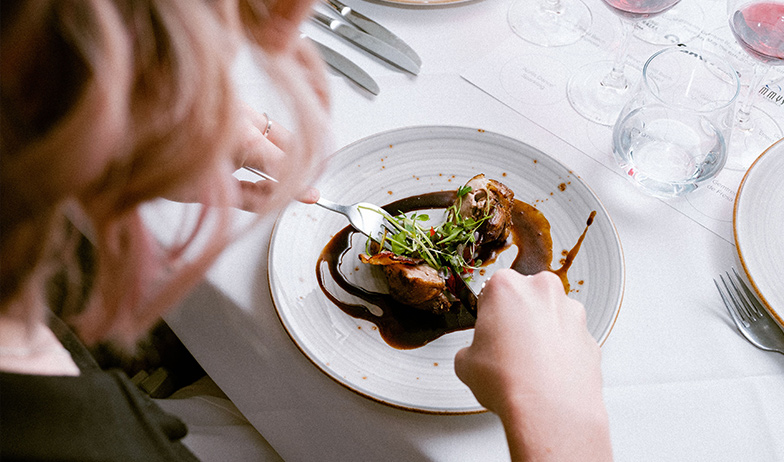 Food & Wine at Junipers
$99
Overview
South Australian seafood and wine will star in a beachside degustation at Junipers on the Marina. You'll be treated to four-courses of the freshest meal , these includes SA Yellow fin Tuna, South Australian Smoked Pork Riblets, River Land Beef Cheeks and Caramilk Cookies Dough will also make an appearance on this smorgasbord of our state's best.
DeBortoli wines are set to complement each of the sumptuous courses. Soak up your surroundings at picturesque Glenelg Beach with water views of the Holdfast Promenade and get ready for an evening that promises the freshest and highest quality food, perfectly crafted South Australian wine and wonderful conversation.
Guests will also have the opportunity to place wine orders on the night.
MENU
SA Yellow Fin Tuna Crudo
Mirin / Tequilla / Salmon Roe / Guacamole / Corn Crisps
DeBortoli Rose, King Valley
LaBoheme Pinot Gris, Yarra Valley
Adelaide Hills Smoked Pork Ribs
Butter Poached Corn / Spanish Slaw / Aji Verde / Barbacoa Salsa
DeBortoli LaBoheme Pinot Noir, Yarra Valley Victoria
DeBortoli Villages Pinot Noir, Yarra Valley Victoria
Braised SA Beef Cheeks
Corn Tortilla / Romesco / Pico De Gallo / Sweet Potato Crisp
DeBortoli Woodfired Shiraz, Heathcote Victoria
DeBortoli Estate Grown Shiraz, Region Yarra Valley Victoria
Junipers Cookie
Cara Milk Cookie Dough Skillet and Melted Cara Milk Sauce
DeBortoli Show Liqueur Muscat
DeBortoli Noble One