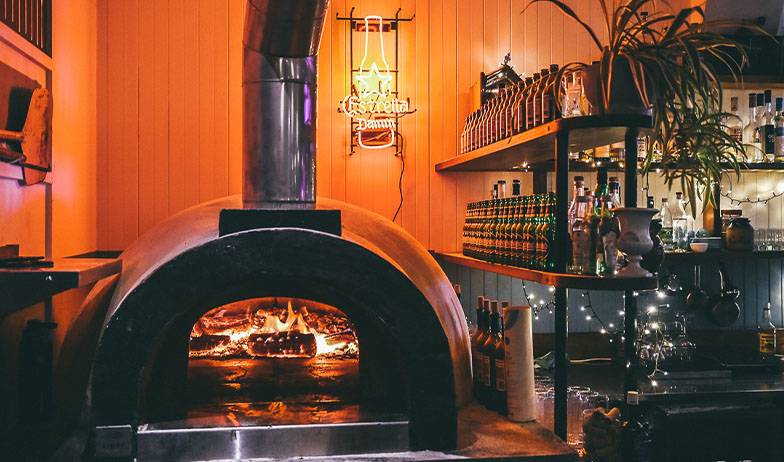 Georges After Dark
25 Jul 2021
5:30pm and 8:30pm
$120
Overview
You've met George – but do you know him after dark? This special Winter Series event at East End hotspot Yiasou George will feature a feast cooked entirely over fire.
Executive Chef Harry Bourne, formally of Sydney's Hubert, is proud to present a mid-winter feast for this year's Tasting Australia's Winter Series at Yiasou George.
There will be meat on the spit, Ngeringa vegetables roasting on the coals and of course, it wouldn't be George's without our fresh pita bread and ouzo shots. With your ticket, you will receive something to start from Vinden Wines and something to finish from Vittorio Spirits with the rest being up to you and George on the night. Book soon to avoid missing out on this truly unique dining experience.