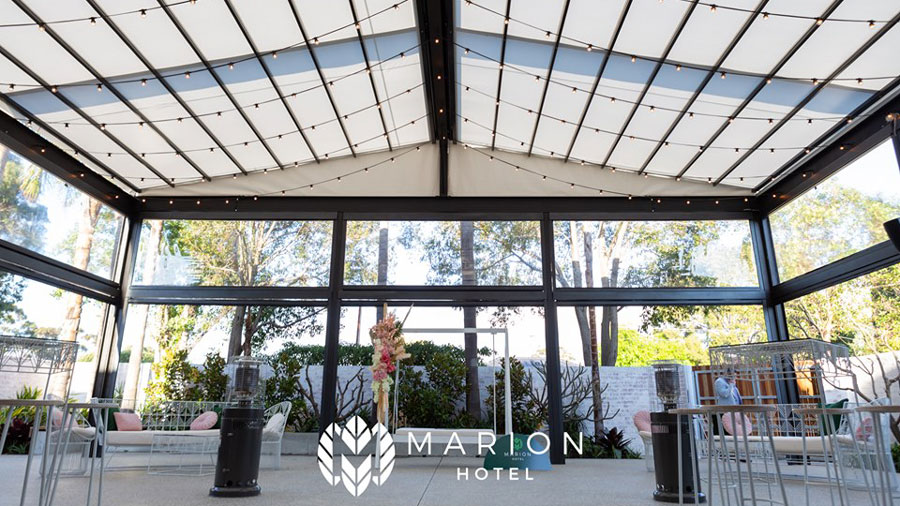 Get Shucked!
03 Apr 2020
6.30pm - 9.30pm
Price from $90
Overview
Tasting Australia presented by RAA Travel is postponed to 9 - 18 October 2020. We are now confirming all programming and this event will be updated with the latest details once they become available. Current tickets to events are transferable to these new dates and ticket holders will be sent their new tickets in due course. For more information on new dates and refunds please see here.
The Marion Hotel is casting a wide net, hosting a collaboration of 2 iconic South Australian regions to bring you an evening filled with the freshest seafood and finest local wine.
You'll be treated to the Eyre Peninsula's freshest catch and wines by award winning Sidewood Estate from the Adelaide Hills whilst relaxing in the hotel's gorgeous new Secret Garden. Enjoy kingfish, mussels, prawns, baby octopus, ocean jacket and whiting, with produce sourced from Port Lincoln's Myers Seafood, all served as canapé-style starters. Love an oyster? Visit a station devoted to them, where Coffin Bay's finest will be shucked, served naturally and paired with Sidewood pinot gris. Stop by the seafood paella as it's prepared — it'll be big in both size and flavour. Marion Hotel head chef Dave Pedro will lead live demonstrations throughout the night; add some skills to your repertoire or just sit back and watch an expert at work. Sidewood brand ambassadors will also be on hand to talk you through the estate's varieties, including Sparkling, Pinot Gris and Chardonnay. Get Shucked is all about exceptional South Australian produce served at its peak. Dive into the best kind of autumn Adelaide evening.