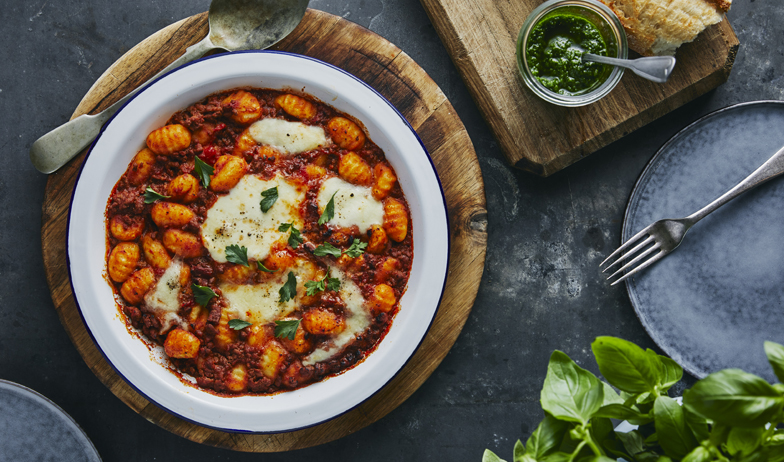 Gluten Free Family Festa
01 May 2021 - 09 May 2021
Various times
Price from $25
Overview
Do you live a gluten-free lifestyle? Listen up. Adelaide's Duke of Brunswick Hotel is hosting a family-friendly evening of eating and drinking inspired by Italy.
The Gluten Free Family Festa is presented by South Australia's San Remo and will feature plenty of delicious gluten-free pasta paired with South Australian produce.
Gilbert Street's Duke of Brunswick is already a popular venue for gluten-free dining, and this event will be a celebration of all things fabulously fresh and gluten-free.
Aperitivo will kick off the event, followed by entrée, mains and dessert. You'll be able to purchase drinks throughout the night.
San Remo's gluten-free range includes pasta made from pulses such as chickpeas and lentils, along with brown rice penne and buckwheat spirals.
The company was founded in Adelaide back in 1936 and helped introduce Australia to the joys of pasta. Today it produces 350 pasta products and exports internationally to destinations including Asia, the Middle East and Europe.