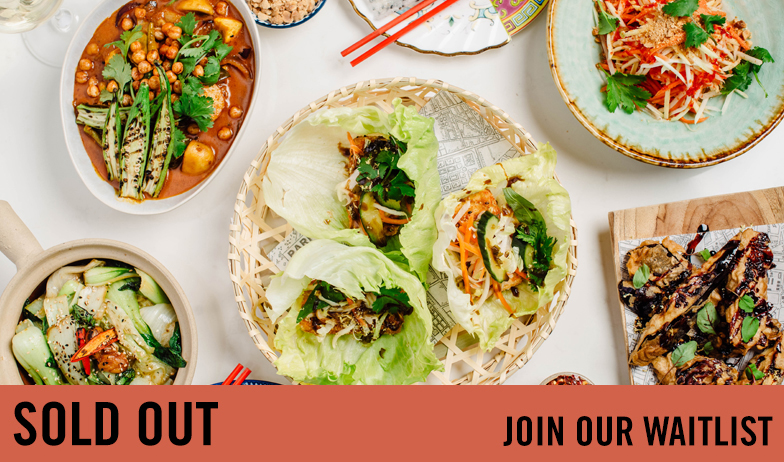 Hanoi to Ho Chi Minh
06 May 2021
6.00pm - 9.00pm
Price from $80
Overview
Our event capacities are set based on 1 person per 2 square meters. As such, more tickets may become available for certain events as restrictions change. Sign up here to be notified if more tickets are released to this event.
Madame Hanoi - the multi-award-winning French-Vietnamese restaurant found at SkyCity on North Terrace - is taking you on a culinary voyage from Hanoi to Ho Chi Minh.
Head chef Raj Kumar explores regional cuisine from Vietnam's north and south, calling on local South Australian ingredients to create his menus.
This is a sharing-style event, perfect for a special night out with friends or family. Madame Hanoi was built on a love for experiences with friends and a passion for truly authentic Asian cuisine using only the very best produce.
Lose yourself in the original 19th century architectural features of the restaurant as you experience Vietnam's many flavours. Guests can opt to purchase a beverage ticket for matched wines chosen by Madame Hanoi's sommelier.