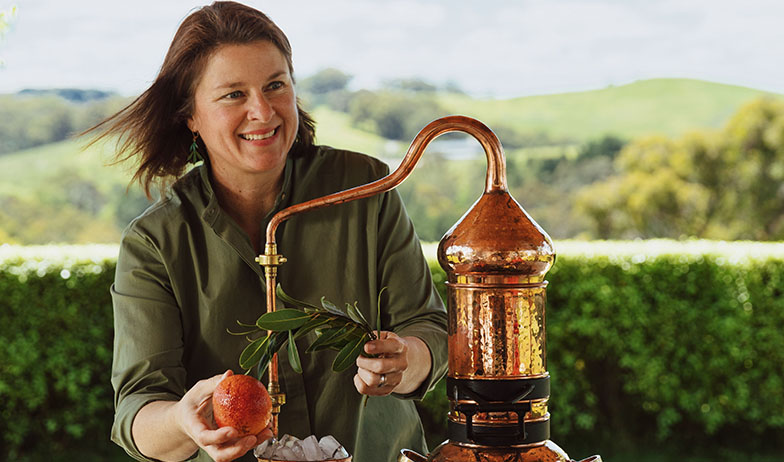 In the Mind of the Maker
$240
Overview
Join award-winning master flavourist Rose Kentish on her journey to develop Sparkke's maiden gin range.
Kentish will share her passion for the sun-drenched flavours of South Australia as captured in everything from botanicals to infusions of fruit and spice. This two-hour immersive experience invites you to travel inside the maker's mind and discover secrets of distillery art and science.
Jump into the driver's seat yourself and nudge a gin towards your own personal preference - pairing the spirit with South Australia's finest cheeses, charcuterie and house specialty olives and pickles.
In this Winter Series event you'll taste and create every step of the way. Four gin tastings, two cocktails and abundant gin-inspired antipasto platters are included, as are some mementos of the afternoon: four phials of spirit elixirs and infusions, two Reidel glasses, cocktail and antipasto recipe cards and a jar of specialty gin-soaked olives.