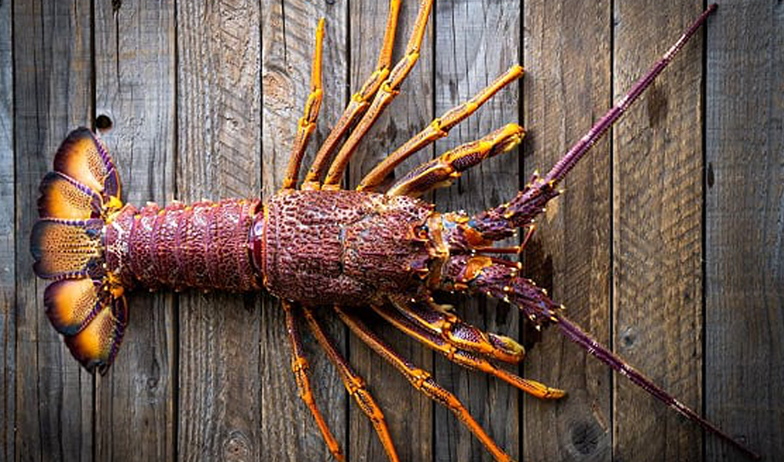 Kangaroo Island Lobster Long Table Lunch
07 May 2021
12.30pm - 3.00pm
Price from $195
Overview
Kangaroo Island produce will shine in a three-course city lunch with matched wines.
The Republic Hotel at Norwood is hosting the event in support of island producers affected by devastating 2020 bushfires. Premium seafood is set to star: live lobster will be flown in for the event, with organic Ligurian honey also featuring in the set menu.
Wines will be sourced from Adelaide Hills favourites The Lane, with diners to enjoy the 2012 Cuvée Helen Blanc de Blancs reserve sparkling and other selections from the label sure to complement seasonal fare.
Treat yourself or celebrate a special occasion at this inner-east hotspot.