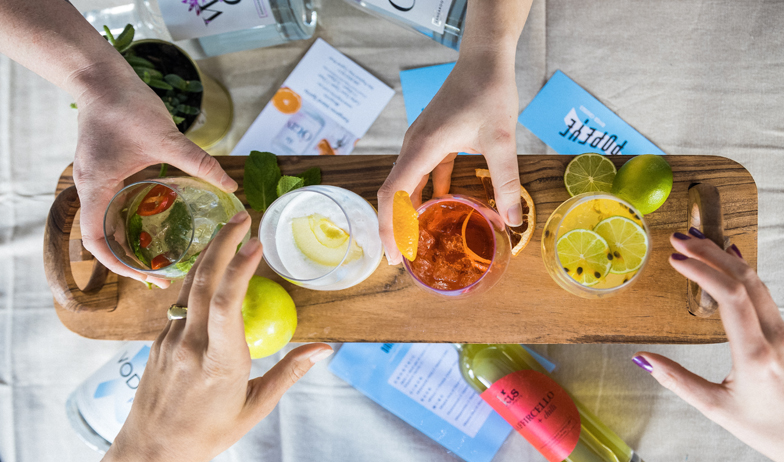 KI Spirits Cocktail Cruise
08 May 2021
2.00pm or 5:30pm
Price from $115
Overview
All aboard! Set sail on an unforgettable cocktail cruise as some of Kangaroo Island's favourite beverages hit the city.
Climb aboard the iconic Popeye on Adelaide's Torrens River and embark on the inaugural Kangaroo Island Spirits Cocktail Cruise. It will feature four KI Spirits cocktails – leaving you to kick back, sip and enjoy glittering views.
Taste and feel the essence of Kangaroo Island in the scenic centre of Adelaide as the team from KI Spirits demonstrate how to create the unique and perfectly crafted cocktails, as you enjoy each one with paired canapés created from Kangaroo Island produce. 
The team will leave you with an exclusive recipe card so you can recreate the delicious KI Spirits cocktails at home long after you disembark.
Experience warm Kangaroo Island hospitality in the heart of the city as two top South Australian businesses join forces for a very special afternoon on the river.