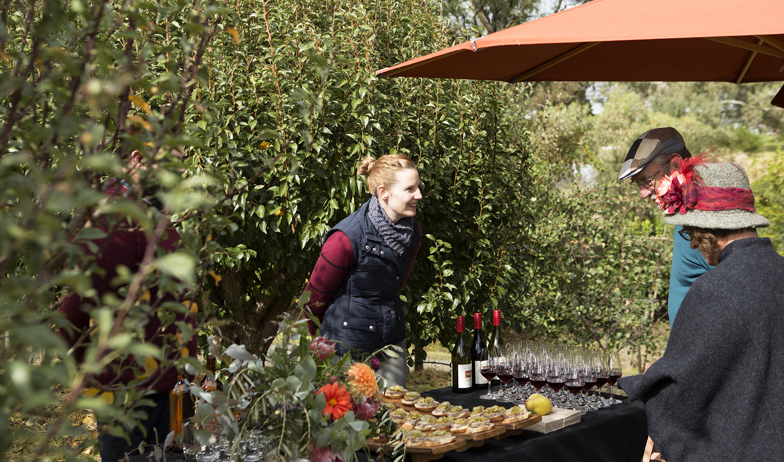 Krondorf Garden Grazing - Rockford Wines
01 May 2021 - 02 May 2021
Various times
Price from $160
Overview
Rockford Wines is sharing a rare chance to graze through Krondorf Farm.
Departing from the winery, you'll trot up the road in a horse-drawn carriage towards the magnificent Barossa Ranges, arriving at historic Krondorf Farm.
Rockford chef Sandor Palmai will be your host. He'll unearth the story of the property and demonstrate Rockford's commitment to preserving and sharing traditional Barossa food culture.
Generous bites will be matched with some favourite current release and Museum Cellar wines as you roam.
Afterwards, you're invited for a wine tasting back by the fire at Cellar Door.