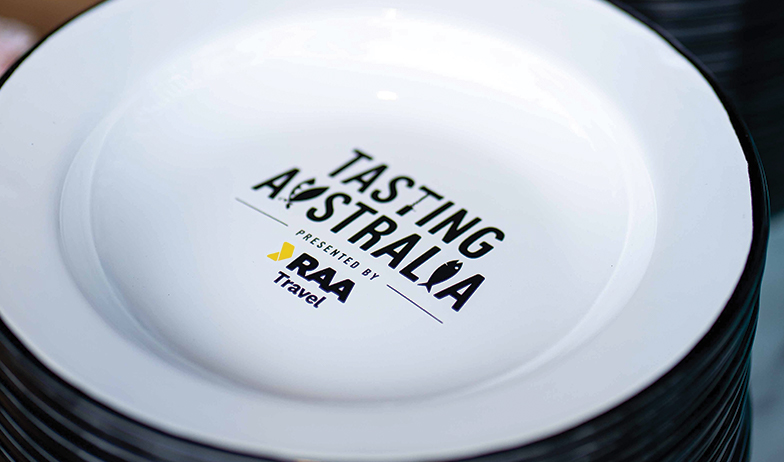 L Plates: Chocoholics Anonymous
01 May 2021
8.00am - 11.00am
$90
Overview
Want to learn how to make pasta from scratch, fold dumplings or make amazing sourdough like the artisan bakers do? Join Tasting Australia, The Advertiser and TAFE SA's ever popular L Plates cooking series, featuring some of the state's best known chefs.


All things chocolate with Chef Marcus Booth-Remmers, Red Cacao
As a Stirling local legend, Marcus Booth-Remmers is renowned for his exquisite chocolate creations including single origin artisan chocolate. For L-Plates, one of TAFE SA patisserie graduating student, will show us how to work with quality couverture to make a series of chocolate indulgences that are big on wow factor but manageable in the home kitchen, for all chocoholics alike.