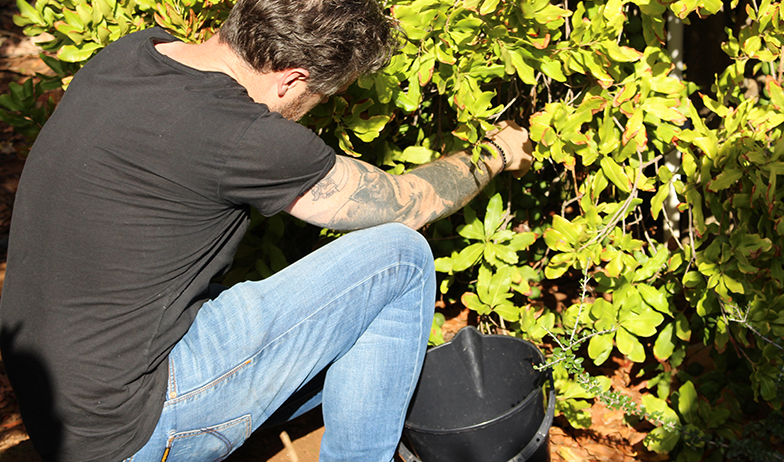 L Plates: Down The Garden Path
01 May 2021
8.00am - 11.00am
$90
Overview
Want to learn how to make pasta from scratch, fold dumplings or make amazing sourdough like the artisan bakers do? Join Tasting Australia, The Advertiser and TAFE SA's ever popular L Plates cooking series, featuring some of the state's best known chefs.


Exploring a Chef's kitchen garden with Chef Paul Stone, Drink Ottelia + Eat Fodder
Join Coonawarra's Paul Stone as he leads you down the garden path. Inspired by the restaurant's kitchen garden, he has created a masterclass focused on celebrating the whole plant and the joys of eating with the seasons.