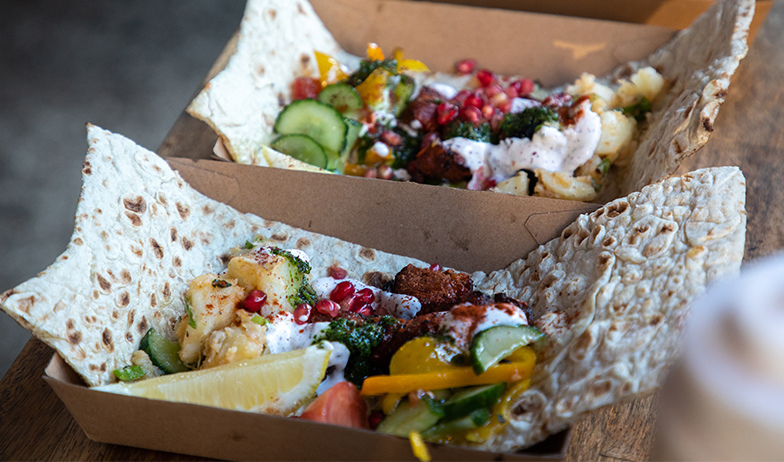 L Plates: Huda's Middle East
01 May 2021
8.00am - 11.00am
$90
Overview
Want to learn how to make pasta from scratch, fold dumplings or make amazing sourdough like the artisan bakers do? Join Tasting Australia, The Advertiser and TAFE SA's ever popular L Plates cooking series, featuring some of the state's best known chefs.


Kofta, tagine and sides with Huda Al Sultan, Sassi
Recreate the dish that put Huda Al Sultan in the top 24 of MasterChef Australia. You'll make delicious kofta with a citrusy tahini sauce, plus a hearty vegan tagine. Enjoy it with your own handmade pita bread and labneh.