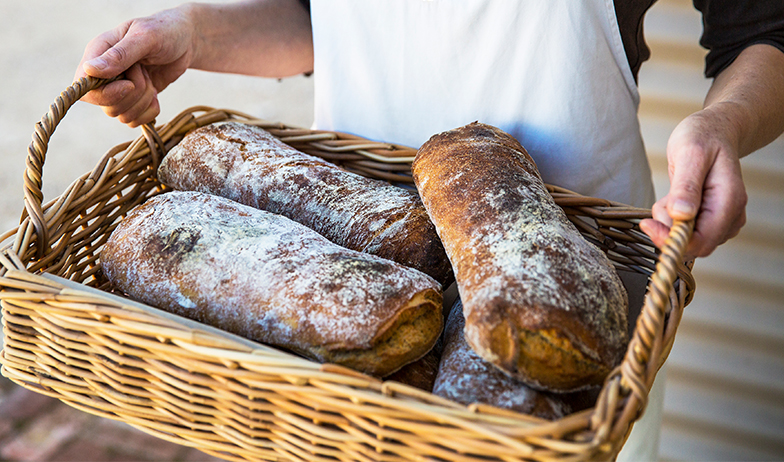 L Plates: Knead to Know
01 May 2021
8.00am - 1.00pm
$99
Overview
Want to learn how to make pasta from scratch, fold dumplings or make amazing sourdough like the artisan bakers do? Join Tasting Australia, The Advertiser and TAFE SA's ever popular L Plates cooking series, featuring some of the state's best known chefs.


Bread with Paul Beech
Knead to Know is one of the most popular classes of each year's L Plates. Learn the secrets of sourdough bread-making from TAFE SA own cookery lecturer, Paul Beech. This longer, five-hour session will leave plenty of time to mix, knead and shape a variety of loaves in French and Italian styles, including ciabatta, Sicilian Altamura and your own mother starter.
*Note: this is a five hour class.