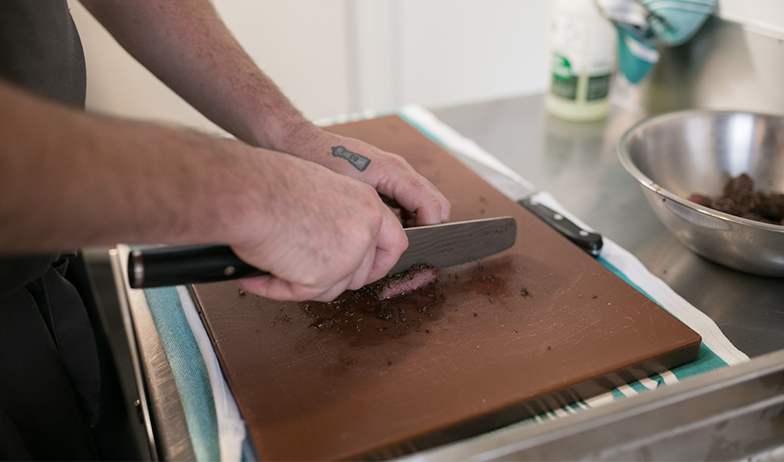 L Plates: Let's Taco 'Bout It
01 May 2021
8.00am - 11.00am
$90
Overview
Want to learn how to make pasta from scratch, fold dumplings or make amazing sourdough like the artisan bakers do? Join Tasting Australia, The Advertiser and TAFE SA's ever popular L Plates cooking series, featuring some of the state's best known chefs.


Traditional tortillas with Greggory Hill, Hispanic Mechanic
Nothing beats handmade soft-shell tacos! Learn how simple it is to make the tortillas for yourself, and a couple of delicious fillings to go inside at Let's Taco 'Bout It with Greggory Hill of Hispanic Mechanic. Then, discover how to use tortillas in different ways, such as crispy vegan tostaditos topped with salsa mexicana.