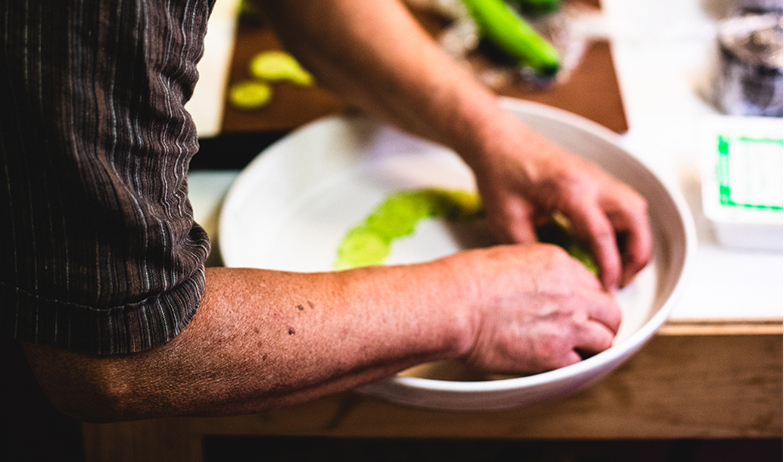 L Plates: My Northern Thai
01 May 2021
1.00pm - 4.00pm
$90
Overview
Want to learn how to make pasta from scratch, fold dumplings or make amazing sourdough like the artisan bakers do? Join Tasting Australia, The Advertiser and TAFE SA's ever popular L Plates cooking series, featuring some of the state's best known chefs.


Thai cooking with Terry Intarakhamhaeng, Soi.38
Learn how to cook traditional Thai with this top 10 delicious.100 restaurant chef. You'll begin with the crowd favourite, a zingy banana blossom salad with shredded chicken. Then, learn how to make a curry paste from scratch for an aromatic yellow curry with fish.