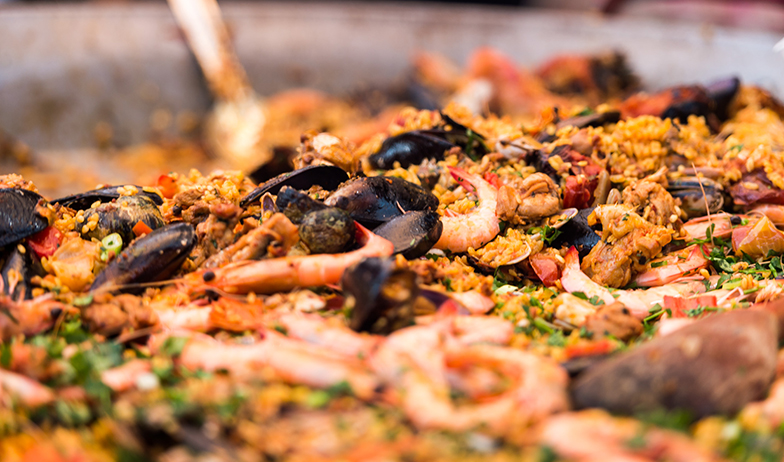 L Plates: Paella Party
01 May 2021
1.00pm - 4.00pm
$90
Overview
Want to learn how to make pasta from scratch, fold dumplings or make amazing sourdough like the artisan bakers do? Join Tasting Australia, The Advertiser and TAFE SA's ever popular L Plates cooking series, featuring some of the state's best known chefs.


Easy entertaining with Brad Sappenburgh, Comida Hahndorf
If you've ever worried about how to feed your guests at a party, this class is for you. Spanish Paella expert Brad will reveal easy, cost-effective ways to feed your friends, including the ultimate one-pan dish, paella.