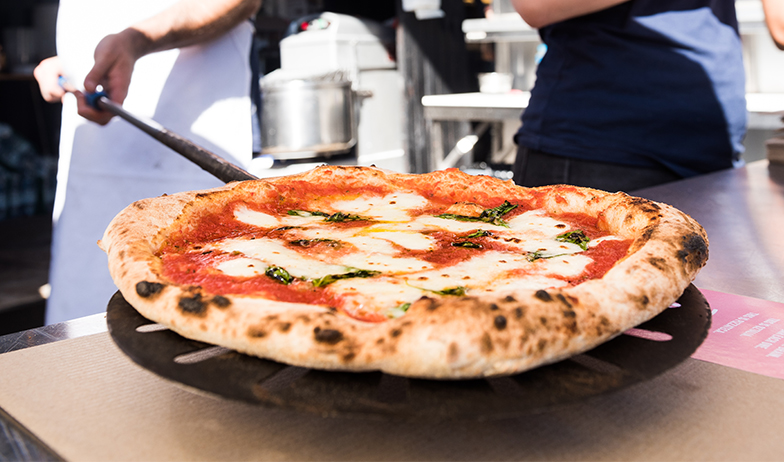 L Plates: Pizza Tosser
01 May 2021
1.00pm - 4.00pm
$90
Overview
Want to learn how to make pasta from scratch, fold dumplings or make amazing sourdough like the artisan bakers do? Join Tasting Australia, The Advertiser and TAFE SA's ever popular L Plates cooking series, featuring some of the state's best known chefs.


Pizza with Ettore Bertonati, Madre
Get a taste of Naples with Adelaide's famous pizzaiolo, who's won national recognition for his pizza-making skills at McLaren Vale's Pizzateca and now his own restaurant, Madre. Learn how to create your own "starter" dough and get the best results in your home oven.