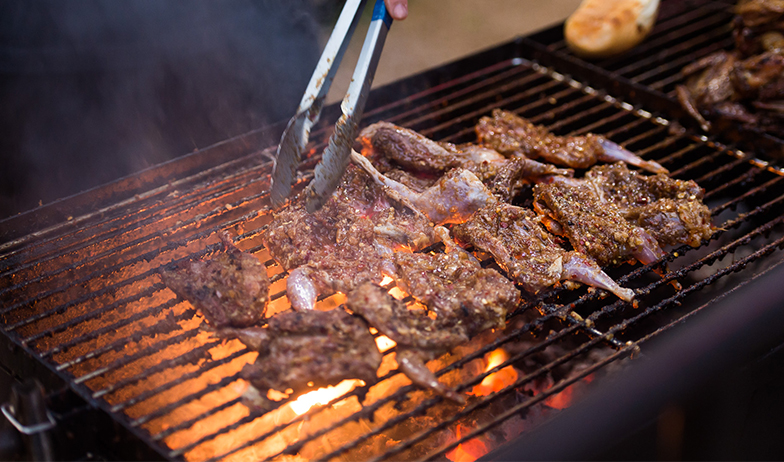 L Plates: Playing with Fire
01 May 2021
1.00pm - 4.00pm
$90
Overview
Want to learn how to make pasta from scratch, fold dumplings or make amazing sourdough like the artisan bakers do? Join Tasting Australia, The Advertiser and TAFE SA's ever popular L Plates cooking series, featuring some of the state's best known chefs.


BBQ'ing with Chef Jake Kellie
The smoke and sizzle of cooking with a wood or charcoal fire has captivated a new generation of chefs and home cooks alike. Chef Jake shares the secrets of grilling, smoking and slow cooking with the most primal of cooking methods.