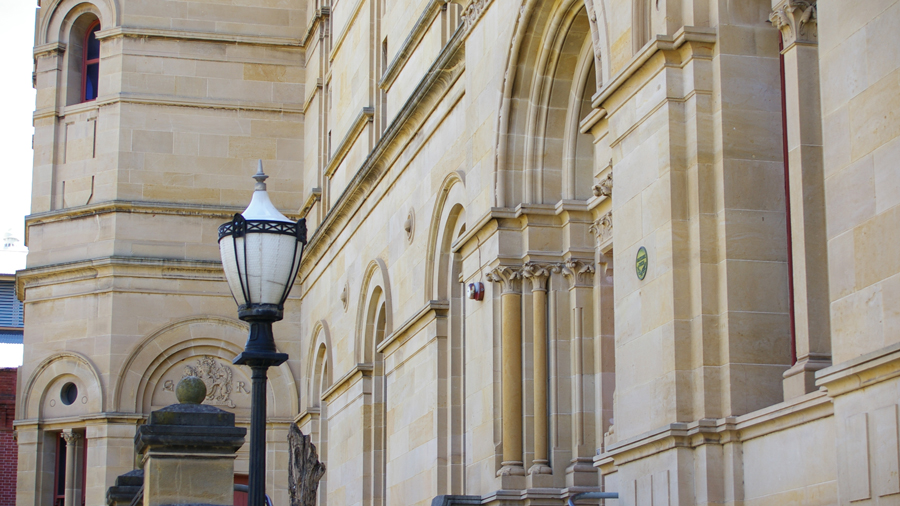 Limestone Coast comes to North Terrace - Meet the Makers VIP Dinner
27 Mar 2020 - 27 Mar 2020
5.00pm
Price from $150
Overview
Let the Limestone Coast come to you and 'Meet the Makers VIP Dinner' at the South Australian Museum on Friday 27 March 2020.
This specially designed four-course degustation created by EPICURE, and paired Landaire wines, offers a unique taste of the Limestone Coast. The region is renowned for its succulent seafood and beef, including world-famous wagyu. During the dinner you'll hear from EPICURE chef Gareth Grierson and Landaire winemaker David Brown, along with South Australian Museum scientists who are actively researching and unearthing megafauna - big animals - across the geologically unique Limestone Coast.
The Limestone Coast Comes to North Terrace is part of the Museum Alive series, made possible by Beach Energy.