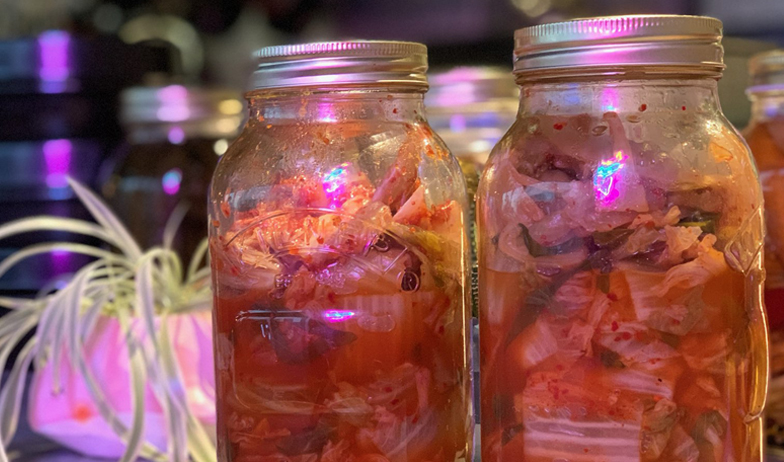 Meet the Kimchi Maker
02 May 2021 - 09 May 2021
11.00am - 2.00pm
Price from $85
Overview
Step into an authentic Korean kitchen at hidden city gem +82 MiMi.
The restaurant's team will teach you the ancient art of kimchi and the historic importance of the ingredient in Korean cooking.
Learn about the science behind fermentation and try your hand at making your own. This hand-on class will leave you with new skills and new flavours to try at home.
After learning all about kimchi you'll end the class with a tasting of different dishes that incorporate kimchi made with the unique ingredients and take away a container for home. The MiMi mission is for people to come together and bond over food - and what better way to connect, than to share meals and experiences with each other?
Its menu is inspired by the unique flavours of traditional Korean dishes that were served to the nation's royal family. The team have modernised these special recipes to create dishes packed full of flavour.