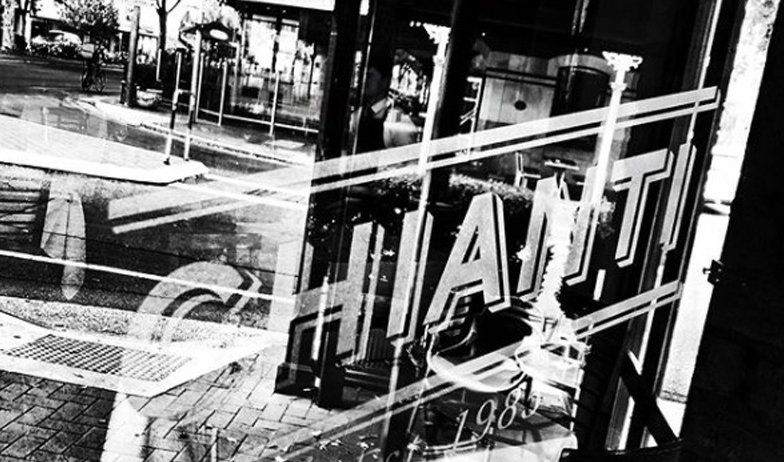 'Passare il Tempo' with Chianti & Koerner
02 May 2021
12.30pm - 4.30pm
Price from $180
Overview
Enjoy the sweet life at Adelaide's beloved Chianti. You'll passare il tempo - hang out - at the city restaurant for an indulgent Sunday lunch.
Celebrate delicious food, vibrant vino and la dolce vita! Sit back and relax as the Chianti team serves up a six-course meal prepared using only the freshest South Australian produce.
Their friends from Clare Valley label Koerner Wine will co-host the event, ensuring wines paired to each course perfectly complement the Italian-inspired fare on offer.
Koerner offers a range of light, fresh, textured, structured wine perfectly suited to a leisurely afternoon. Experience a little piece of Italy in Adelaide with Chianti and Koerner's warm hospitality.