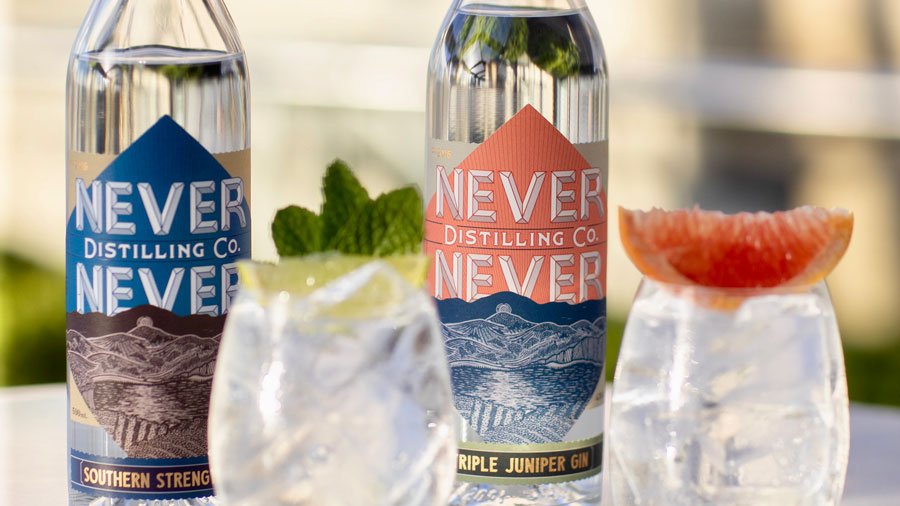 Peel Street Gin Trail
19 Oct 2020 - 24 Oct 2020
5.00pm - late
FREE
Overview
This event will proceed within Government COVID-19 guidelines with the support of the Tasting Australia team as part of the Tasting Australia Local program.
You already love Adelaide's small bars. Now prepare to love them just that little bit more.
Ten of Peel Street's most alluring spots to sip will feature 10 South Australian gins during Tasting Australia. It's the Peel Street Gin Trail, and it's calling your name.
Come work the trail and see what our state has to offer.
Adelaide Hills gin producers are well represented: Malt & Juniper will welcome Ambleside Distillers, with Therapy Cocktail Bar meeting Applewood Distillery, Paloma Bar and Pantry featuring Adelaide Hills Distillery and La Rumba celebrating the Green Ant Gin made in collaboration between AHD and Something Wild.
City distillers are here too, with Clever Little Tailor meeting Never Never Distilling Co -creator of the world's best classic gin as judged at the 2019 World Gin Awards in London. Alfred's Bar will have Imperial Measures gin on hand, with La Moka to highlight 36 Short.
Seppeltsfield Road Distillers is supplying gin to the folks at 2nd & 6th, while the Riverland is represented at Gondola Gondola with Twenty Third Street Distillery and at Maybe Mae, where Needle & Pin will be available.
Ten gins, one street. That is all.
Free Event. Drinks purchased on consumption.