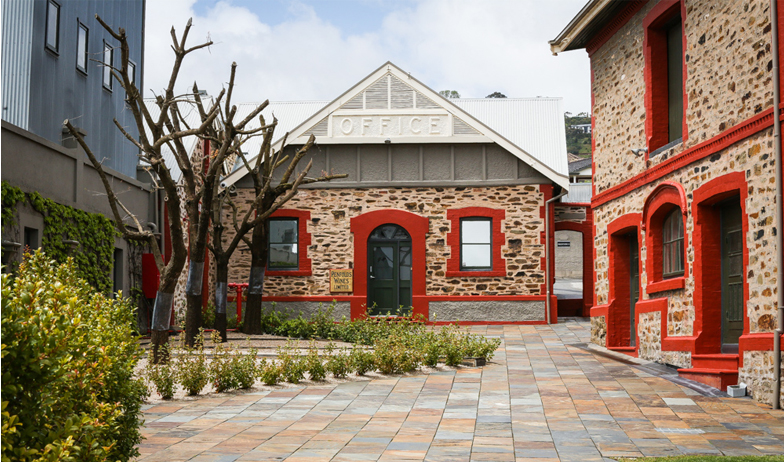 Penfolds 1844 to evermore
30 Apr 2021 - 05 May 2021
1.00pm - 2.00pm
Price from $30
Overview
This collaboration between South Australia's History Festival and iconic winemaker Penfolds will see historical buildings at Magill Estate open for a chance to go well beyond the cellar door.
Penfolds' success has been driven by the generations of visionaries and innovators. From the beginning in 1844 to today, the merging of science, art and innovation has seen Penfolds become one of Australia's most famed and respected winemakers.
The History Festival is among South Australia's largest open-access community events. It encourages communities to come together and discover narratives from the past that have helped shape who we are today.
Immerse yourself in the history of one of Australia's oldest and most iconic wineries. Walk through the original working Penfolds winery, explore the vineyards and uncover the historic tales of the underground drives.