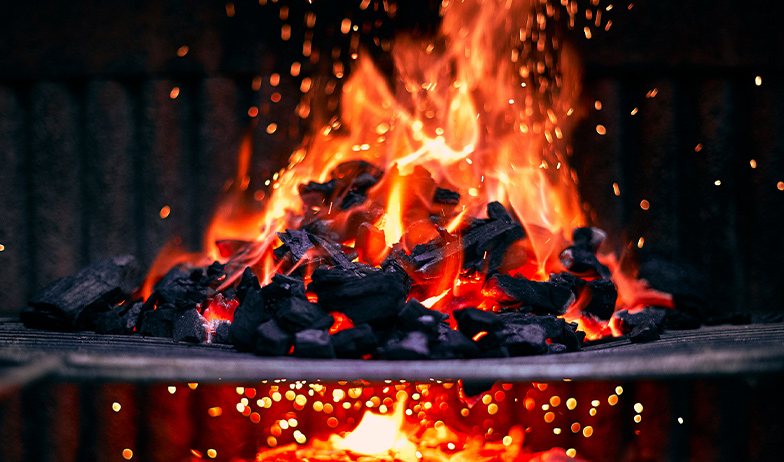 Pig 'n' Pale American BBQ in Whyalla
$89
Overview
A mouth-watering celebration of all things low and slow! Gather your friends and family and rug up for an epic night of eats, beats and brews at the Eyre Hotel.
Resident chef and food lover Patrick Spriggs will prepare his legendary low and slow share menu, with specialities including Arno Bay pulled lamb shoulder and Boston Bay slow-cooked Berkshire suckling pig set to feature paired with 3 local brews.
Amazing craft beer? You bet. Port Lincoln's Beer Garden Brewing will have all your beverage needs covered - and team members on site to talk you through each selection. Hear from local producers including the legendary Rub Whisperer who will reveal some of his secrets and plenty of tips. Be inspired by Jason from Boston Bay Smallgoods as he explains how the business has revolutionised pork production on their way to supplying locals with the very freshest fare.