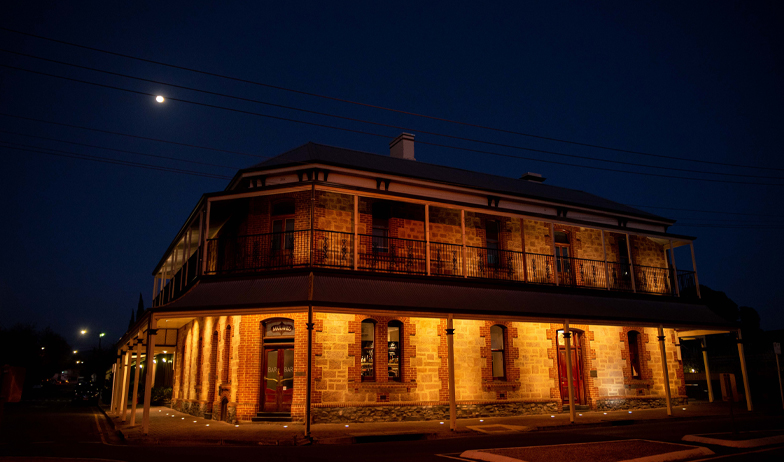 Producers Pop Up
30 Apr 2021 - 09 May 2021
12.00pm
FREE
Overview
The Maylands Hotel's Producers Pop-up features a stellar lineup of South Australian talent set to feed the mind and nourish the soul with the best local produce, wines, beers and spirits on offer.
Come and meet the people behind the product, celebrate and experience what the state has to offer - immersing yourself in wonderful South Australian comfort as you do. Guided by a 'keeping it local' philosophy, guests at this Tasting Australia event will explore local produce while enjoying tastings and information sessions. It's the perfect opportunity to meet and experiment with producers.
Over 10 days the Maylands Hotel will explore its own backyard - from local metropolitan producers as well as amazing fare from the Barossa, Adelaide Hills, Limestone Coast, Fleurieu Peninsula and many other local places in between.
Talented chefs will present a modern Australian offering focusing on 'nose to tail' and 'root to shoot' menu choices teamed with local breweries and winery pairings.