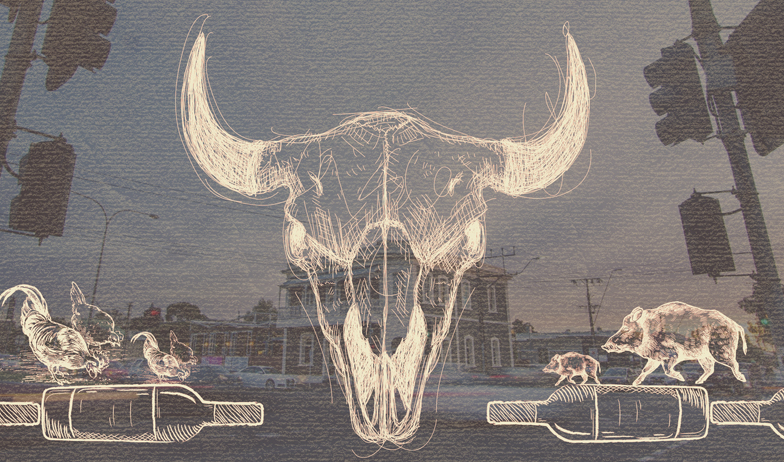 Rare Breed & Wines with Age Dinner
05 May 2021
6.30pm - 9.00pm
Price from $150
Overview
Delve into the nuances of rare breeds and aged wines in this three-course dinner in one of the eastern suburbs' favourite pubs.
Rare Breeds and Wines with Age Dinner will be held at Norwood's Republic Hotel, which was built in 1880 and recently renovated to include a sleek new dining area.
Enjoy three courses featuring unique cuts of beef, pork, poultry and game all hailing from South Australia, with a particular focus on rare breeds.
Republic's head chef will design the menu, to be accompanied by a selection of rare back vintage South Australian wines from the hotel's private cellar.