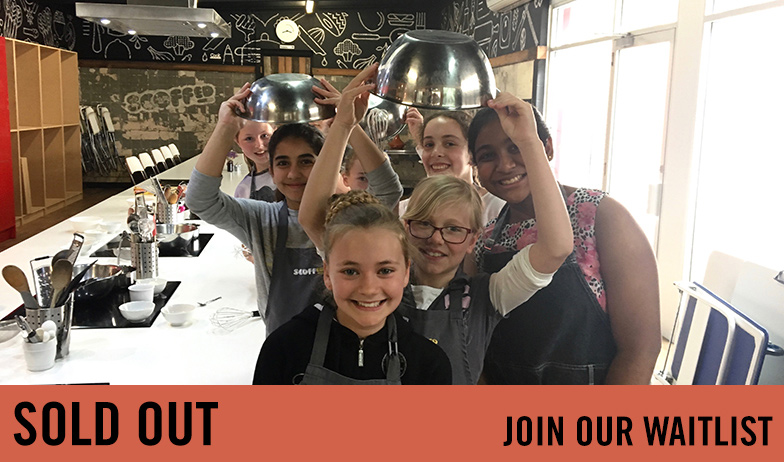 Scoffed Presents: An Edible Chocolate Garden from Your Little Petal!
01 May 2021 - 08 May 2021
Various times
$30 ($25 for RAA members)
Overview
Our event capacities are set based on 1 person per 2 square meters. As such, more tickets may become available for certain events as restrictions change. Sign up here to be notified if more tickets are released to this event.
Bring the kids along to the RAA Travel Lounge Bar in Town Square, Tarntanyangga where Scoffed Cooking School's pastry chef will be on hand to help them create the perfect Mother's Day gift. Scoffed's chef will guide the children through the steps to create an edible garden arrangement for mum's special day.
Children will spend an hour working creatively with the chef to create and package their masterpiece.
Inclusions:
All ingredients and equipment to create an edible arrangement, beautifully packaged as a gift
Advice and guidance from one of Scoffed's professionally trained pastry chefs Heaps of fun... and chocolate! 
Age suitability 8+
Parents do not need to stay and supervise.
Discounted price for RAA members.